Hedo Mark Home
Page Visits 2317

Mark goes Greece via Gate 1 Travel in April 2004,
He visits Mykonos, Santerini and Athens,


I would like to give special thanks to my mother who gave me 2 hours to decide to go on this trip,
Diana, who I met in Athens and became my travel companion,
Nanci & Renee, Derrick & Trisha, Helen & Kathy, Joel & Mary, Hari, and the rest of the group.


---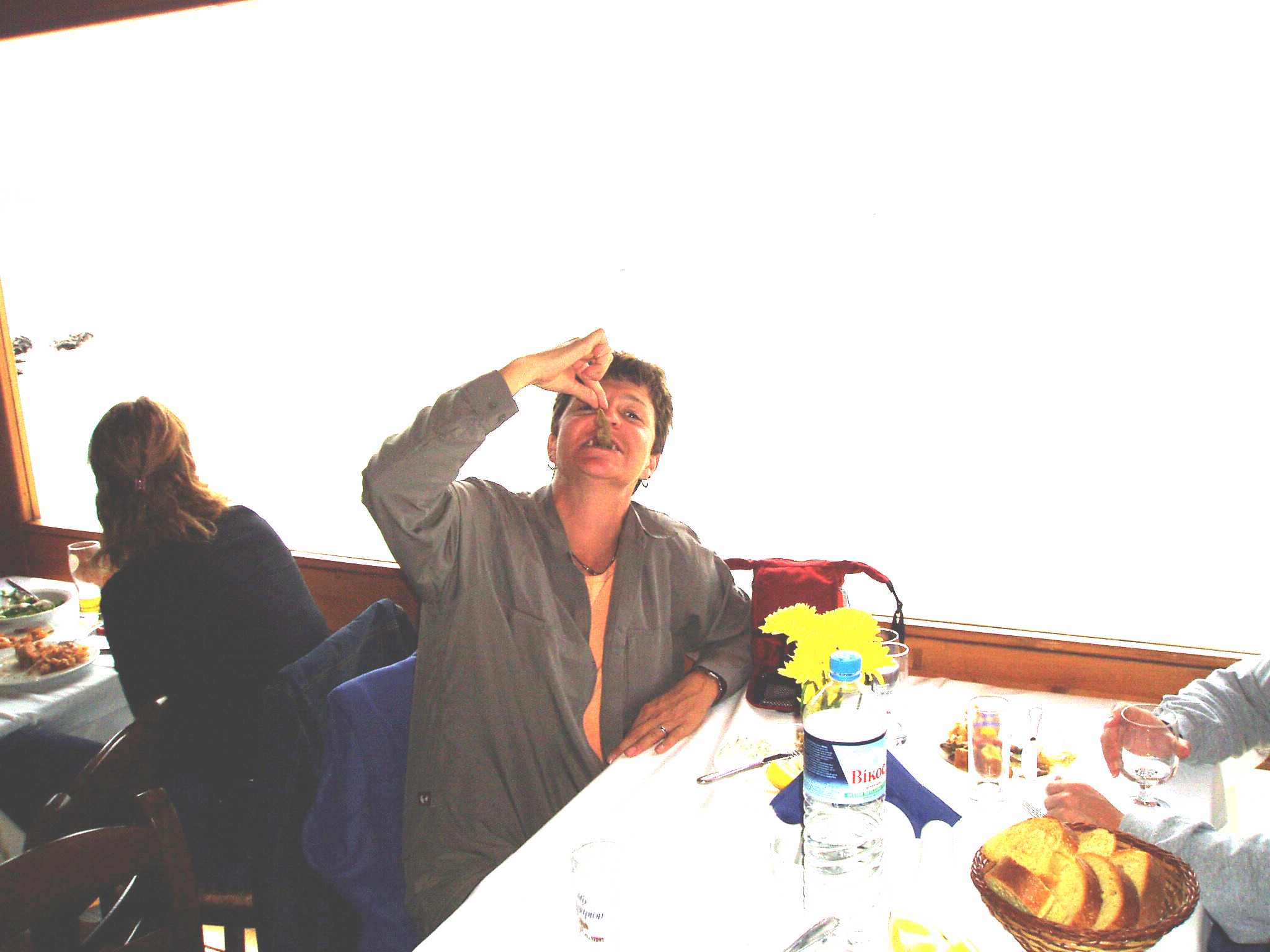 Nanci started the trip in Athen with
a little deep fried crunchy fish.
I thought they were rather unpleasant.
---
Athens, Greece
Please click on any photo for a high resolution picture (2000 x 1500 pixel)
or here for Medium Resolution Slide Show (Dial-Up Friendly)
---
Mykonos Greece,
a small extremely clean island off the coast of Athens
---
Delos, Greece,
Ruins from 500 B.C.
birthplace of Apollo
---
Santerini, Greece,
Ruins from 1500 B.C.
Great Wine





This file wwas last modified on: 8/12/2009 10:01:53 PM